LITH new launched LED panel light is developed as the new generation of the environmental protection light source.
With features easy control, high CRI, accurate color temperature, high lux output, low power consumption, operating life is as long as 50,000 hours, high-frequency 30,000Hz is suitable for high-speed photography.
Run on AC power with adapter or camera batteries.
Quick and easy, lightweight lighting with minimal heat.
For photography or video on location or in the studio. 
Lighting Method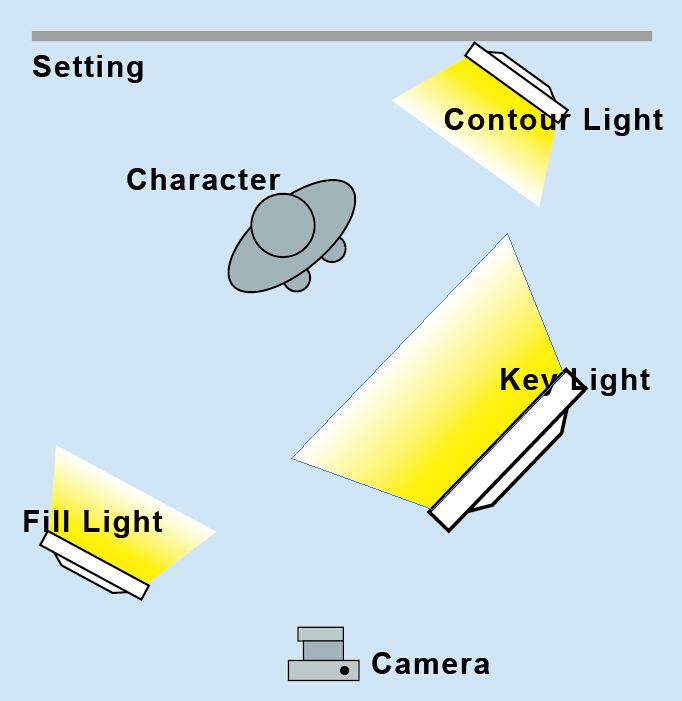 Option 1: Full Key Light+ Half Fill Light+Full Contour Light. This is mainly used for the interview. It makes the character clear and rich in a stereoscopic feeling.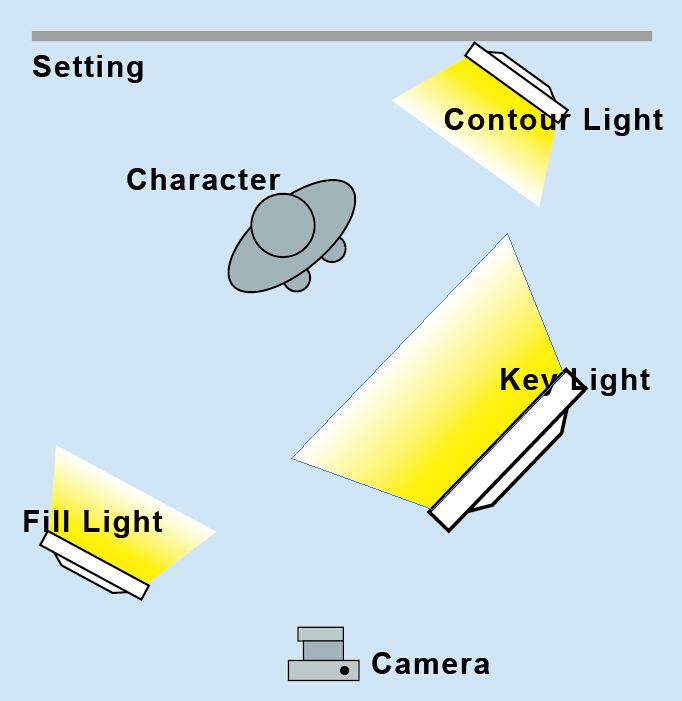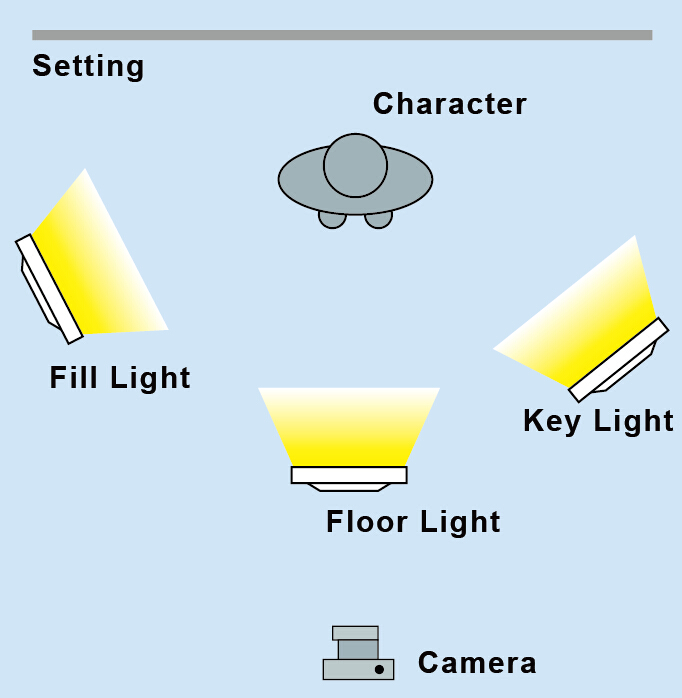 Option 2: Full KeyLight+ Half Fill Light or less+Full Floor Light. This is mainly for whole body shooting. 
Floor light can reduce the shadow.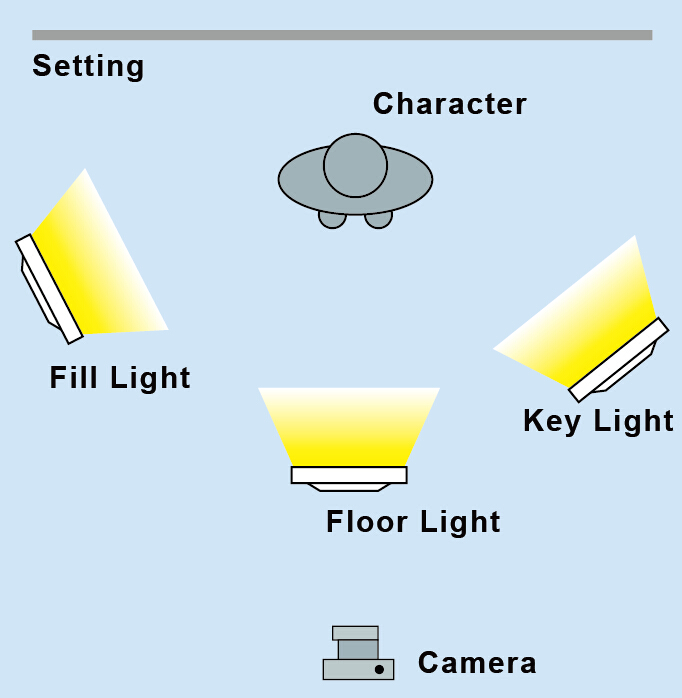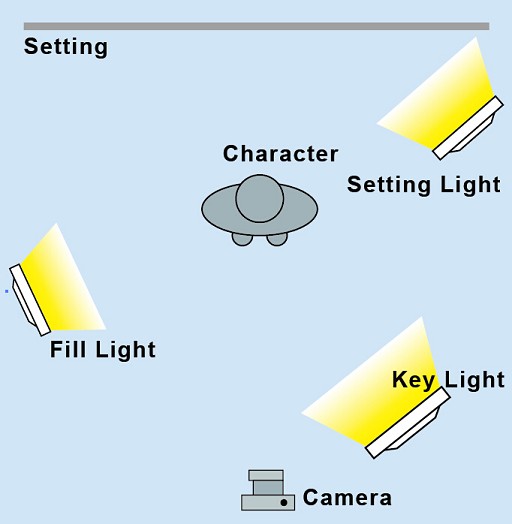 Option 3: Full KeyLight+ Half Fill Light or less+Full Back Light. It will produce a rich character arrangement, pure color setting and no shadow on the white background fabric.
Option 4: Half KeyLight+ 2 Full Contour Light.It is used for advertisement shooting. But it will increase the Back Light dependingly. The character will have a clear outline, good for image matting.
Specifications
Model

L-500D/T

Power Consumption

 50W

Power Supply

DC 12-17V

LED Lamp Quantity

3200°K:252PCS

5600°K:252PCS

Color Temperature

3200°K/5600°  K

CRI

≧90

Dimension

256 x 250 x 33(mm)

Weight

1.32Kg

Photometric

3200°K:2300lux @1.2m
650lux @1.8m
370lux @3.2m

5600°K:2550lux @1.2m 
730lux @1.8m
450lux @3.2m

Dimming

 Manual

Color Control

 Manual
 Optional Accessory:
Battery Pack 95Wh( Around 2 hours), 130Wh( Around 2.6 hours), 150Wh( Around 3 hours),170Wh(Around 3.4 hours),160Wh( Around 3.2 hours), 190Wh( Around 3.8 hours), 220Wh( Around 4.4 hours),260Wh(Around 5.2 hours).